So, WHY did we start another escape room?

Friendships are based on shared experiences.
To go deeper, you need to have shared experiences. Good, bad, and everything in-between. We believe in creating those experiences where relationships thrive.
A place where friendships thrive. Where teams grow. Where co-workers solve problems together. We did this for you.
And for us. We like to mess with people and give them really fun, interesting, and challenging puzzles!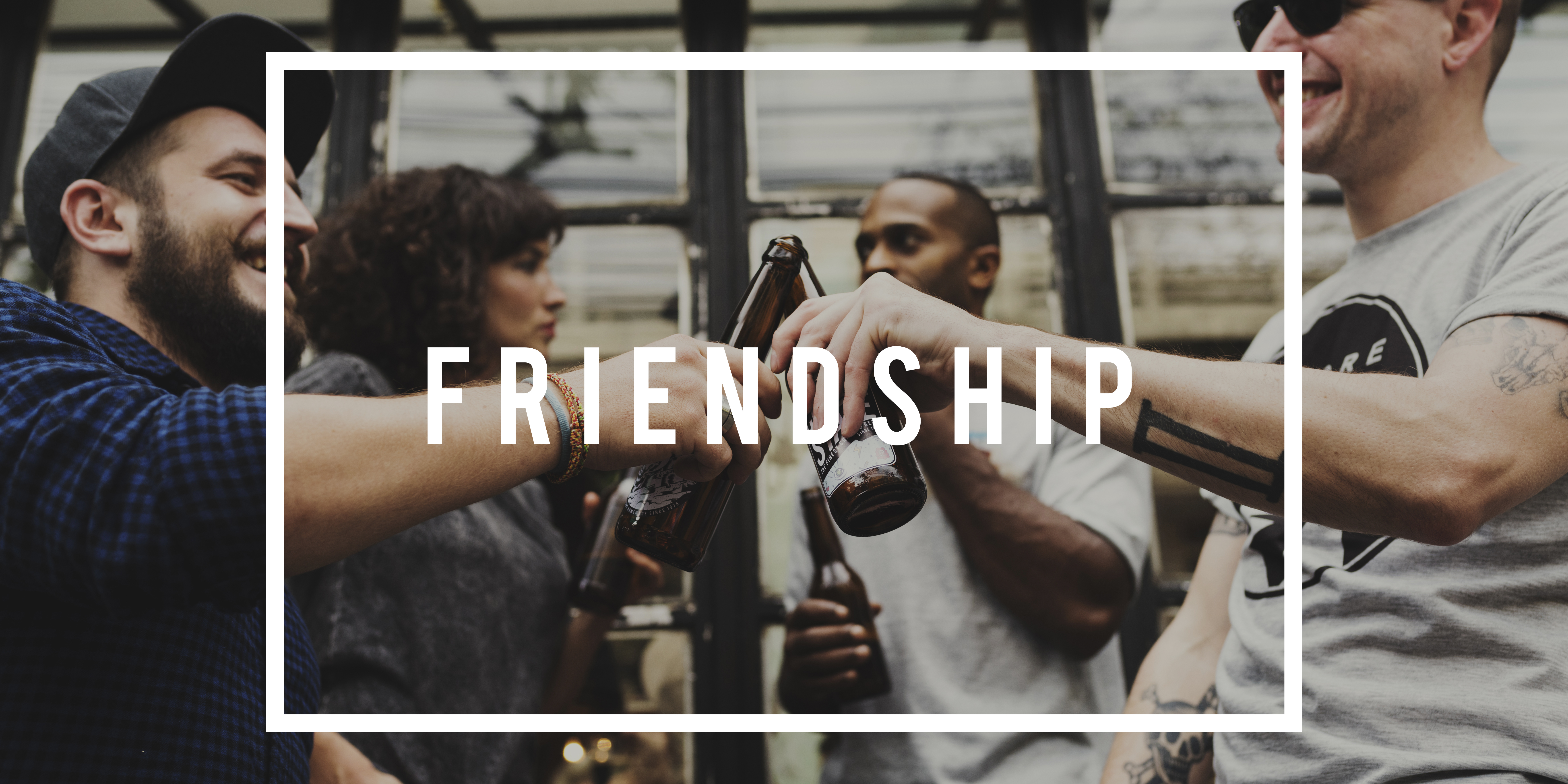 Meet The Team
Here are the folks behind the stories. We hope you enjoy your experience!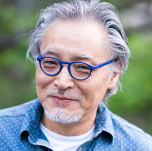 CORBAN ENNS
Founder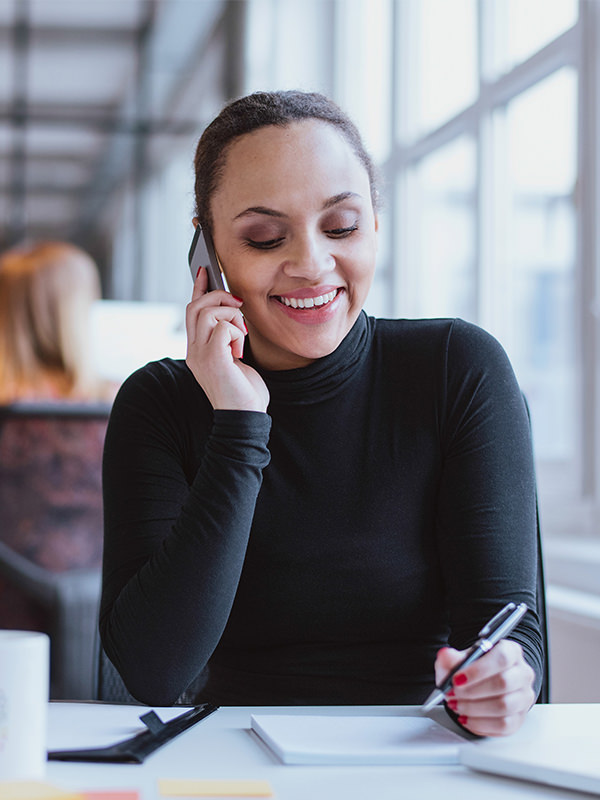 SCOTT McGILLIVARY
Garage Sale Expert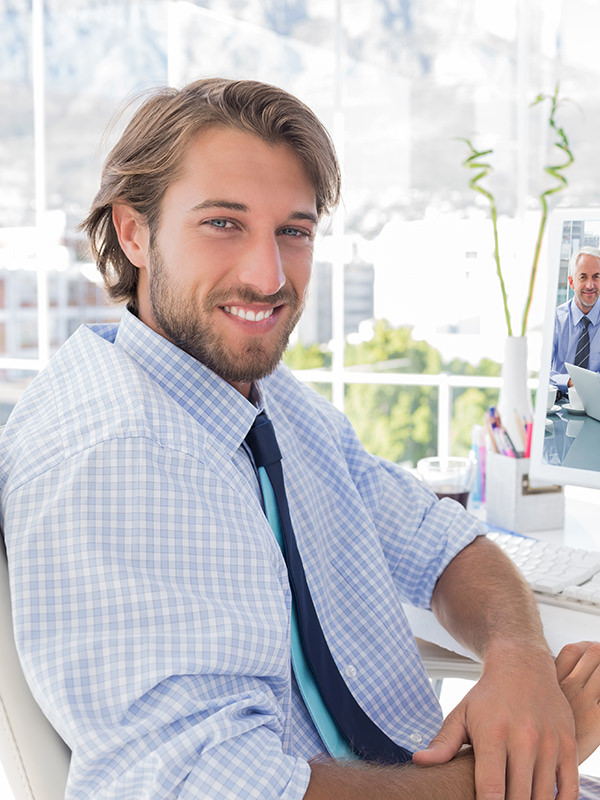 AJ DeBACKER
Story Teller & Mixologist
Give us a shout out. We would love to hear from you.